Andrew Adkin
with
Growlers
All Ages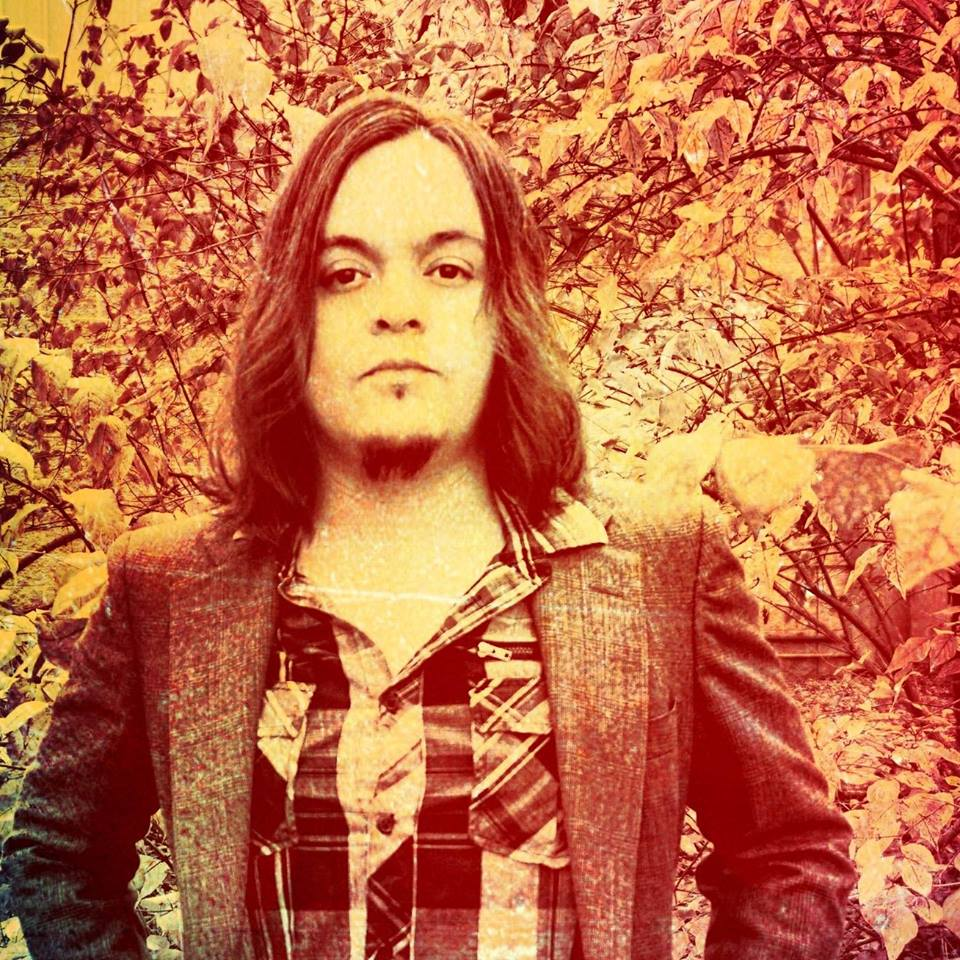 Additional Info
4/4/19
8PM
$5

"Across the Cumberland River from Music City, the burgeoning neighborhood of East Nashville has become a haven for artists, songwriters, and other creatives. One such songwriter is Andrew Adkins, who has been a part of the Nashville community for over a decade. As the city expands and modernizes while preserving its heritage, so too does Andrew's music.

Early in his career, Adkins co-founded two dynamic groups which served as introductions to the music business. He toured with his blues-infused power trio, Mellow Down Easy, for eight years. His gritty-rock band, Lions for Real, made waves amongst the music industry before catching the attention of Werewolf Heart Records, the indie-label fronted by actor Ryan Gosling. The band imploded almost as quickly as it surfaced, leaving Adkins uncertain of his musical future.

After years of collaborating in bands, Andrew decided to step away and develop his own distinct sound. His solo work resulted in the song "I'm Indestructible" which was featured on film trailers and television. Subsequently, his song "Fire & Brimstone" was used in the trailer for the Colin Hanks-helmed All Things Must Pass: The Rise and Fall of Tower Records. In 2015, Andrew released Glass Castles, a roots-centric album which garnered acclaim from critics and music fans. A more experimental EP, Monsters + Ghosts, followed in 2016.

Adkins' latest album To Become Immortal Then Die is a compilation of new songs mixed with highlights from previously released solo projects. The aforementioned "I'm Indestructible" and "Fire and Brimstone" exemplify Andrew's cinematic style, which has been influenced by filmmakers such as Sergio Leone, Harmony Korine, and Quentin Tarantino. The title of the album is a nod to the 1960 Jean-Luc Godard film Breathless. This retrospective collection demonstrates Andrew's ability to blend a broad range of styles and instrumentation. He succeeds in merging electronic and retro-pop sounds with lush pedal steel guitar courtesy of Tim Rogers. The new album is woven together by a common thread: unpretentious, honest, roots-influenced American music."

Artists
Andrew Adkin