Gleewood
with
Mon,
Jul 15
@ 8:00 pm
( Doors:

7:00 pm

)
Growlers
All Ages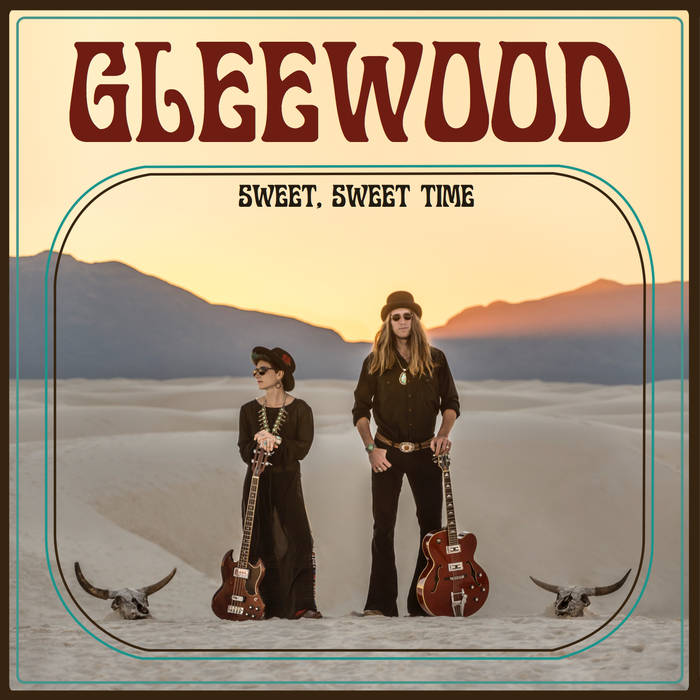 Additional Info
Monday July 15th, 2019
7PM Doors /8PM Show
$5 ADV / $8 DOS
Gleewood
is a musky Americana act based out of New Mexico that grooves through blues, folk, and rock 'n' roll, with lyrics that lend a story to folk and roots music enthusiasts with an energy that swells into energetic guitar solos from the heart of the psychedelic 60s. Gleewood is steeped in a vintage vibe and is poured out over an icy fresh dose of the 21st century. Jhett's bass baritone grit welds uniquely with Callie's high, clear, soprano vocals to create a sound that Echo House described as "Coffee and cream."
It was after Jhett Schiavone's laid-back, acoustic songwriting brought him back from Hawaii back to his home in New Mexico, when he met, married, and began writing with the western desert flower, Callie Sioux. Gleewood was originally conceived as an acoustic duo, humbly sharing folk songs from town to town throughout the southwest while living out of their Honda Element. Callie and Jhett initially bloomed into a trio with Myles Erdmann on drums, then Josh Landry, followed by Rio O'Neal and Jennifer Lewicki. Gleewood can be seen with several of New Mexico's finest musicians on stage.
Although never straying from their vision to create an intimate space with their music, venues, and audiences, the insatiable desire of musical and spiritual progression sprouted a new branch of rock 'n' roll in the wooden soul that was originally planted in roots music. "It takes all kind of music to describe this adventure called life, man." states, Jhett Schiavone, dripping with sweat in an interview after their opening performance for The Marshall Tucker Band. Callie Sioux expanded, "We call ourselves mountain music because we like to take people through the peaks and valleys of music. I'm a story teller and it takes a lot of elements to create a good story,"
The sometimes oxymoronic genre of "Folk Rock" is really the only way you can come close to cramming a band into a box that could easily fill the shoes of so many genres in one show which can pluck heartstrings with a historical ballad, then invoke audiences into a head-banging throng that could rival any heavy rock concert. "Our relationship with Christ requires us to always be moving forward and I want our relationship with music to reflect that," Jhett states. Like a musical expedition through the wild west, garbed in silver, turquoise, and denim, Gleewood brings a vintage patina to the good, the bad, and the blues.
Artists
Gleewood