Down & Good
with
Growlers
All Ages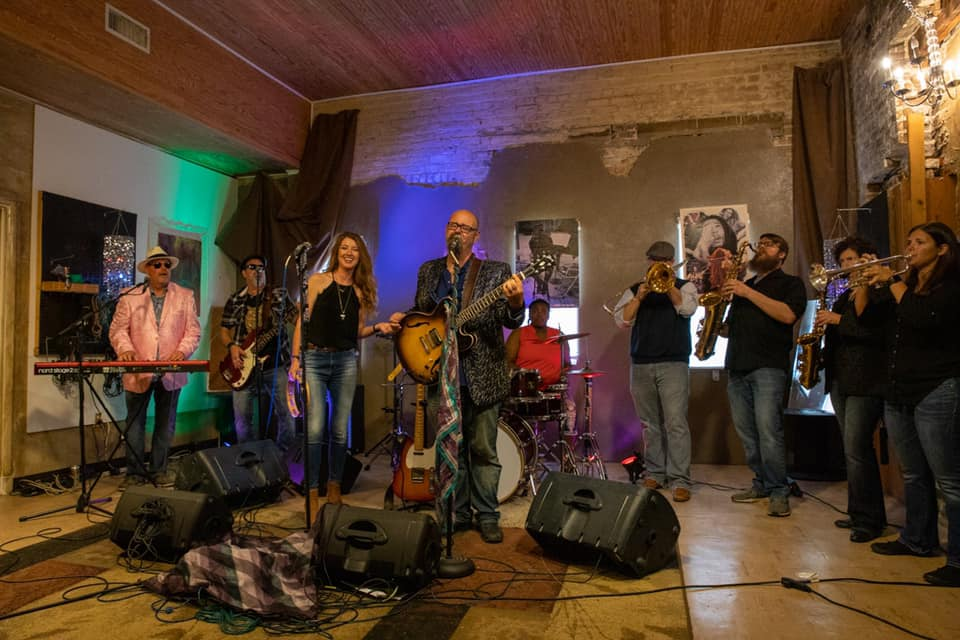 Additional Info
Sunday August 18, 2019
4PM
$7 ADV/$10 DOS
Down&Good
started in 2014 as a 3 piece (Shane,
James Pitts, Ant Woodhouse
) that wanted to combine their love of RnB soul funk and rock. Shane finally felt free to write the songs that could reflect his life long inspirations. After a year of songwriting and growth, the group dissolved due to various issues. In 2017, Shane was still drawn to the material and couldn't let good stuff go to obscurity. He began searching for people who could bring new life to the the previous and new songs. Thus, Down&Good 2.0 was born. They continue to evolve to become an inspired group of musicians that strive to relieve audiences of their inhibitions and "shake what Da Lord Gave em".
Artists
Down & Good